This site features work by the Danish Video and Mail Artist Niels Lomholt. During the period 1971-1985 Lomholt used his company name Lomholt Formular Press as his artist signature. Thus Lomholt Formular Press was originally a Lomholt Mail Art project, transforming visual perception into structural, schematic forms. Forty-three multi-page formulas, on various themes, were published over a period of ten years, and send through the Mail Art network.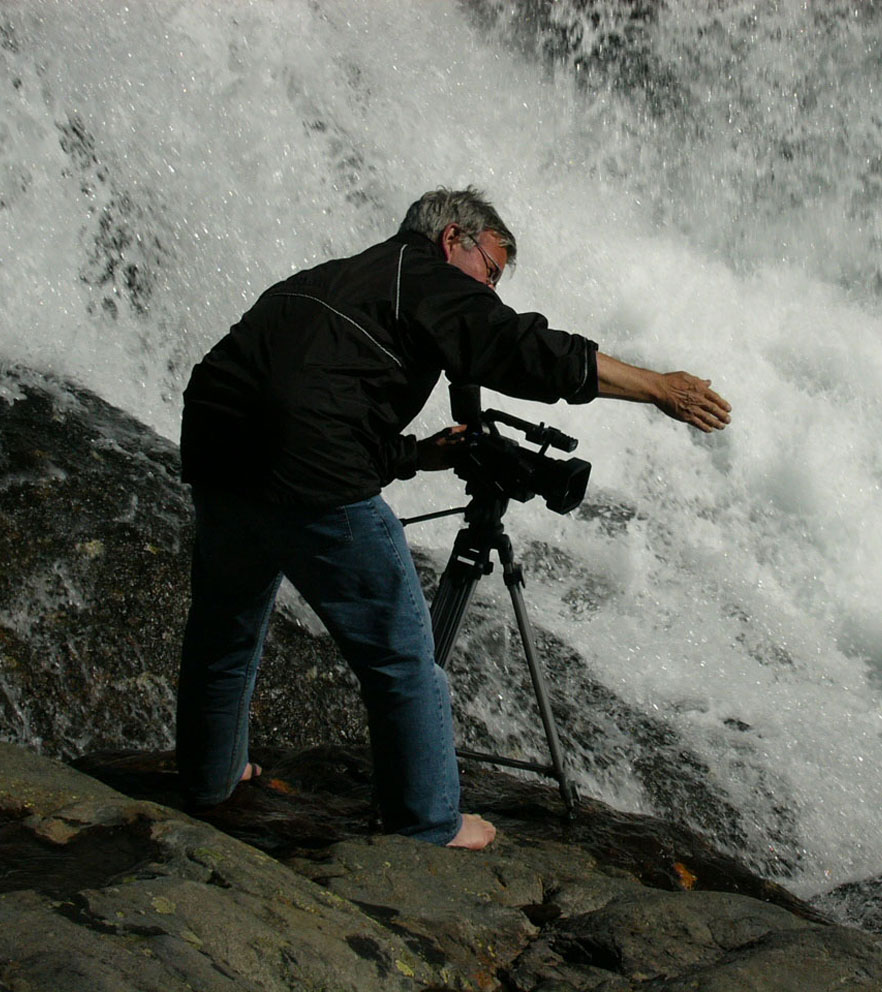 About the artist:
Niels Peter Lomholt is a Danish visual artist.
Since his graduation (MFA) from Bath Academy of Art, England in 1969,
Lomholt has practiced in three different fields of art:
•    Painting and Photography 1964 – pt.
•    Mail Art 1971 – 1985.
•    Video and Installation Works 1971 – pt.
Lomholt has worked extensively in different forms of video, tapes and installations with a point of departure in conceptual art and the avant-garde film movement of the 1960 – 1970. Photography and the Mail Art network have been used to develop different types of narratives and performative structures. Works such as Demons Voice's (1996) is created as a dialogue with the Danish painter J. F. Willumsen (1863 – 1958). The ZOOn/nn series (1993 – 1999) is an extensive project with a focus on the human relationship to zoology. Other large scale video installations are Intermission 1965 – 1982 (2000), City U.T. (2003). Lomholt's work has been exhibited regularly during the last 40 years in Denmark and abroad.
Lomholt was headmaster at Kunsthøjskolen på Ærø (Art Foundation Course) 1988 – 2007.
For more information about Lomholt Formular Press, please visit the website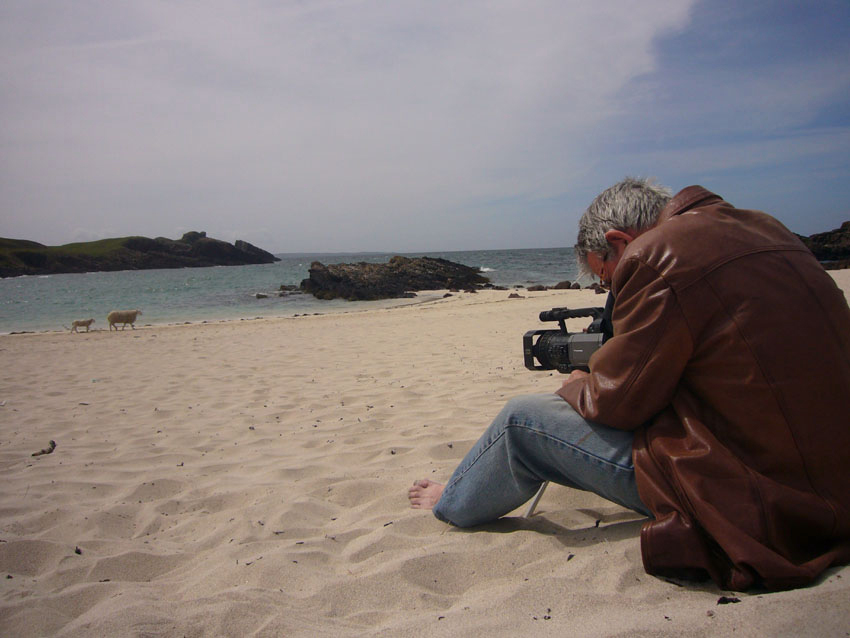 *
*